Custom clothing, alterations, installations, event enhancement, and more!
---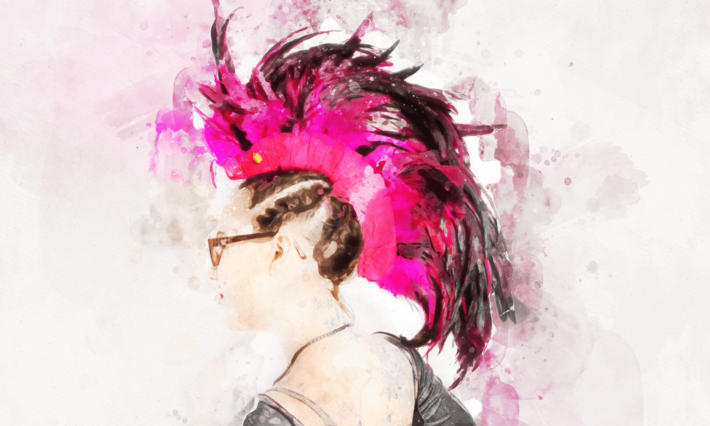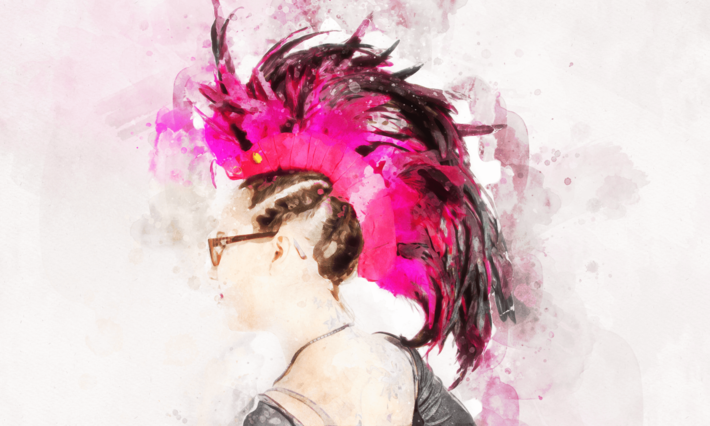 At UrFix we offer custom Burning Man clothes, creative costumes, alterations of clothing from suits to wedding dresses, and all is designed specifically for you.  We create clothes perfect for whatever your occasion requires–from fire safe clothing for performances to the perfect garment for the biggest day of your life.  We even make tutus and tiny top hats!  Let us help you to wear clothing that expresses the person you are inside.  At UrFix we help make your dreams come true!
"You imagine, we'll manifest!" is our motto.
We can do anything that is done with fabric and sewing machines: alterations, costume design, and bridal wear. We can even help design interior spaces and bring entertainment to events and parties! Our true speciality lies in creating and constructing costume and clothing design. It is our mission to create quality American made products that support our local economy.